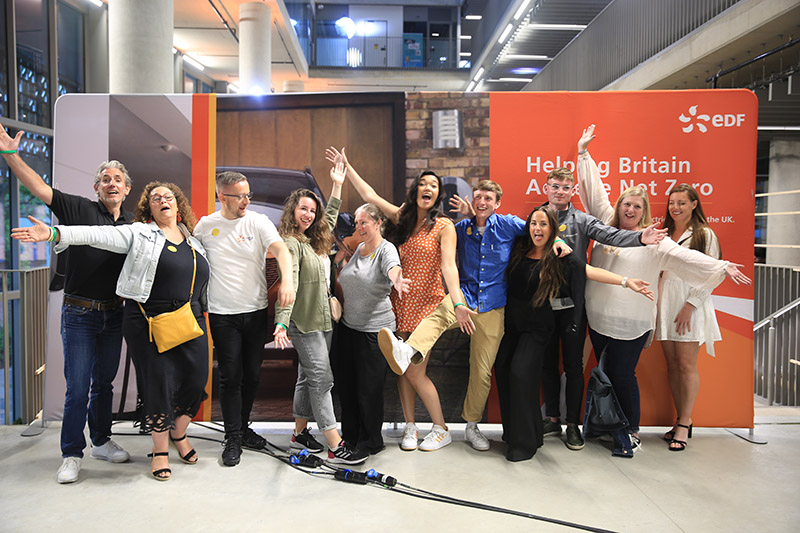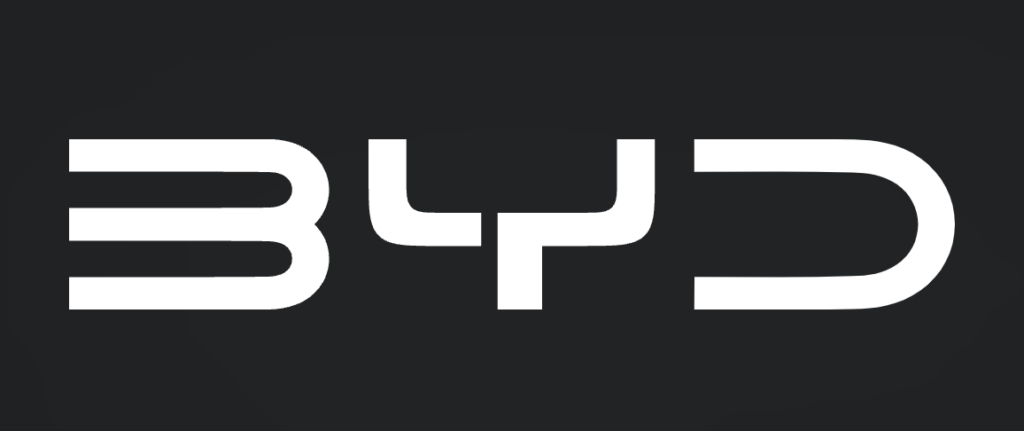 BYD
BYD will take centre stage as the automotive partner of the London to Brighton to Paris EV Rally, showcasing their highly anticipated BYD ATTO 3 and maybe a few surprises along the way.
The BYD ATTO 3 is a compact electric SUV that combines style, efficiency, and cutting-edge technology. With its sleek design and advanced features, it represents the future of urban mobility. ATTO 3 is equipped with the latest in BYD's innovative technology, including intelligent connectivity features and a range of safety enhancements. Its spacious interior offers comfort and convenience, while the long-range battery allows for extended journeys without the need for frequent charging.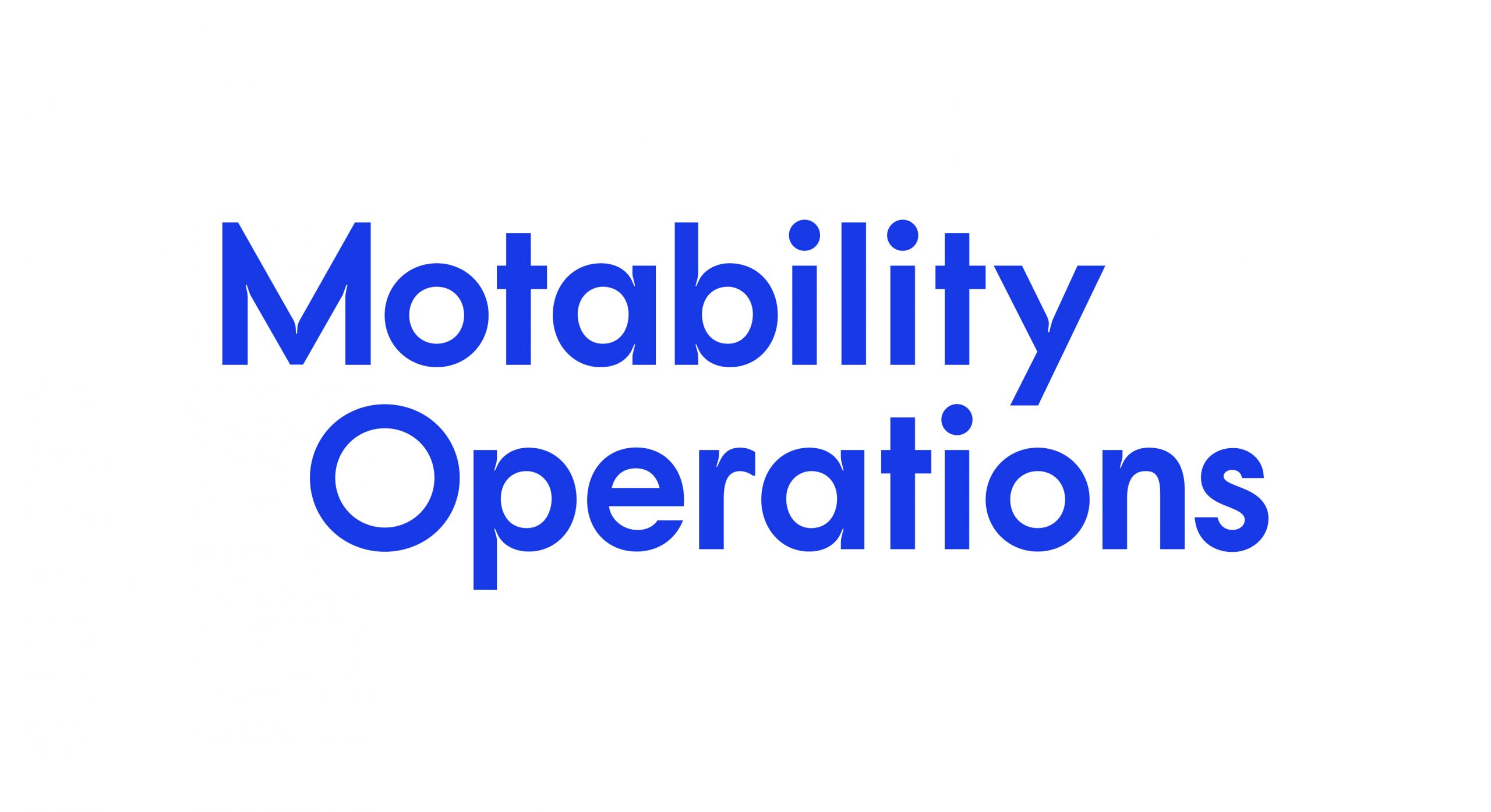 Motability Operations
We are delighted to announce Motability Operations are supporting the rally this year, 
Jonathan Jenkins, Head of Innovation at Motability Operations said:
"With the transition to electric vehicles approaching in the UK, we're working hard to support our 650,000 Motability Scheme customers as they make the switch.
We see this collaboration, as a fun and inspiring way for our customers to hear more about our journey to electric, help our customers combat range anxiety and highlight how EVs can be accessible for everyone. We can't wait for our customers to get involved."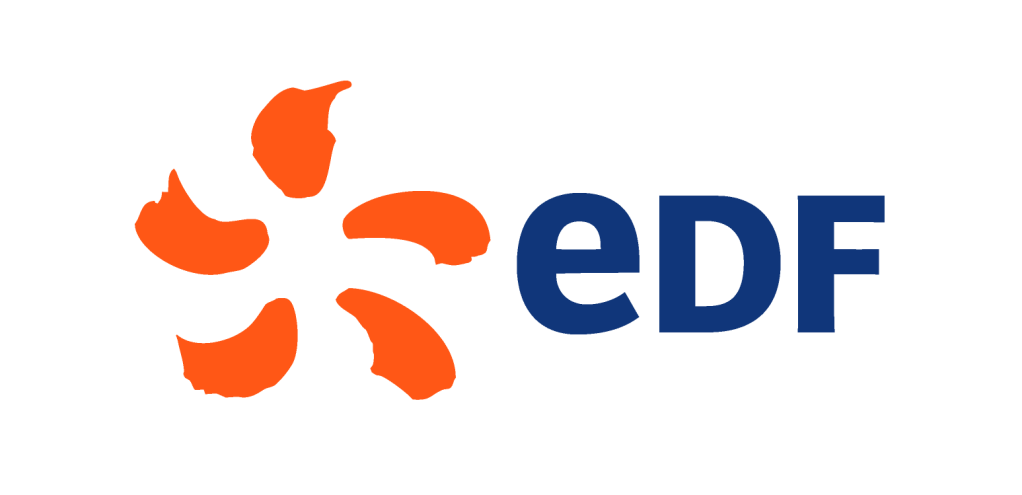 EDF
We are pleased to announce EDF the U.K.'s biggest generator of zero carbon electricity, will be sponsoring the rally for the third year in a row. EDF Energy is a British integrated energy company, wholly owned by the French state-owned EDF (Électricité de France), with operations spanning electricity generation and the sale of natural gas and electricity to homes and businesses throughout the United Kingdom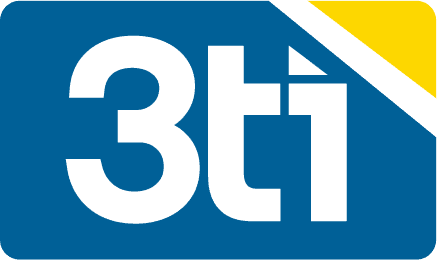 3ti Energy Hubs 
Excitement is building as we proudly announce that 3ti is gearing up for another electrifying adventure! This year, we're thrilled to be participating in the London to Paris EV Rally for the second time. After having a blast last year, we couldn't resist joining in on the fun again.
Not only are we eager to defend our award-winning title from last year, but we're also taking our commitment to sustainability to the next level by sponsoring the Awards event for the most efficient vehicles at the new Soho House Brighton Beach House. This is a fantastic opportunity for us to celebrate and support the growth of sustainable transportation and to boost the roll out of EV charging infrastructure to help decarbonise the transport sector. Join us on our journey to leave something better behind.  

The Big Lemon 
In 2006 a group of people got together in a pub in Brighton to discuss public transport and decided to set up a Community Interest Company to provide affordable and environmentally-sustainable bus services in the local area.  Soon afterwards The Big Lemon was born, and we now operate six local bus services in the Brighton area and a wide variety of coach services both locally and nationally.

Drive Electric 
Here at DriveElectric, our mission is simple: to inform, inspire and guide every driver across the UK to start their Net Zero journey. We have now reached a crucial stage in tackling climate change. To do this, the UK needs to work together in reducing carbon emissions and U-turning towards a greener future for all. Our roads and the vehicles we're driving both play a critical role in making that happen. And we're here to ensure the journey is as smooth and fast as possible.
DriveElectric is for every driver – be it a fleet, operational or individual. We believe that the more people who make that switch, the quicker we can make the world a more sustainable place, for all.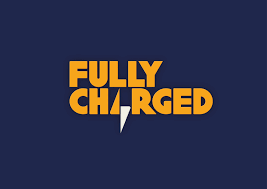 The Fully Charged Show 
Fully Charged is a YouTube channel, podcast, website, and live event focusing on electric vehicles and renewable energy founded by writer, broadcaster and actor Robert Llewellyn.
We are pleased to announce that Fully Charged will be supporting the London to Brighton to Paris electric vehicle rally for a third year in a row! We are delighted to be working with partners like Fully charged. 

Current PR 
Following the success of the last two electric vehicle rallies, L2BEVR have appointed Current PR to be their official PR agency going forward. This will include the London to Brighton – Brighton to Paris, Dublin to Belfast and more upcoming international EV events. We have been liaising with sponsors to create commercial partnerships and opportunity's, raising awareness of the event using traditional and digital media, and managing all event logistics including running the event on the day. We look forward to working with Current PR on future rallies.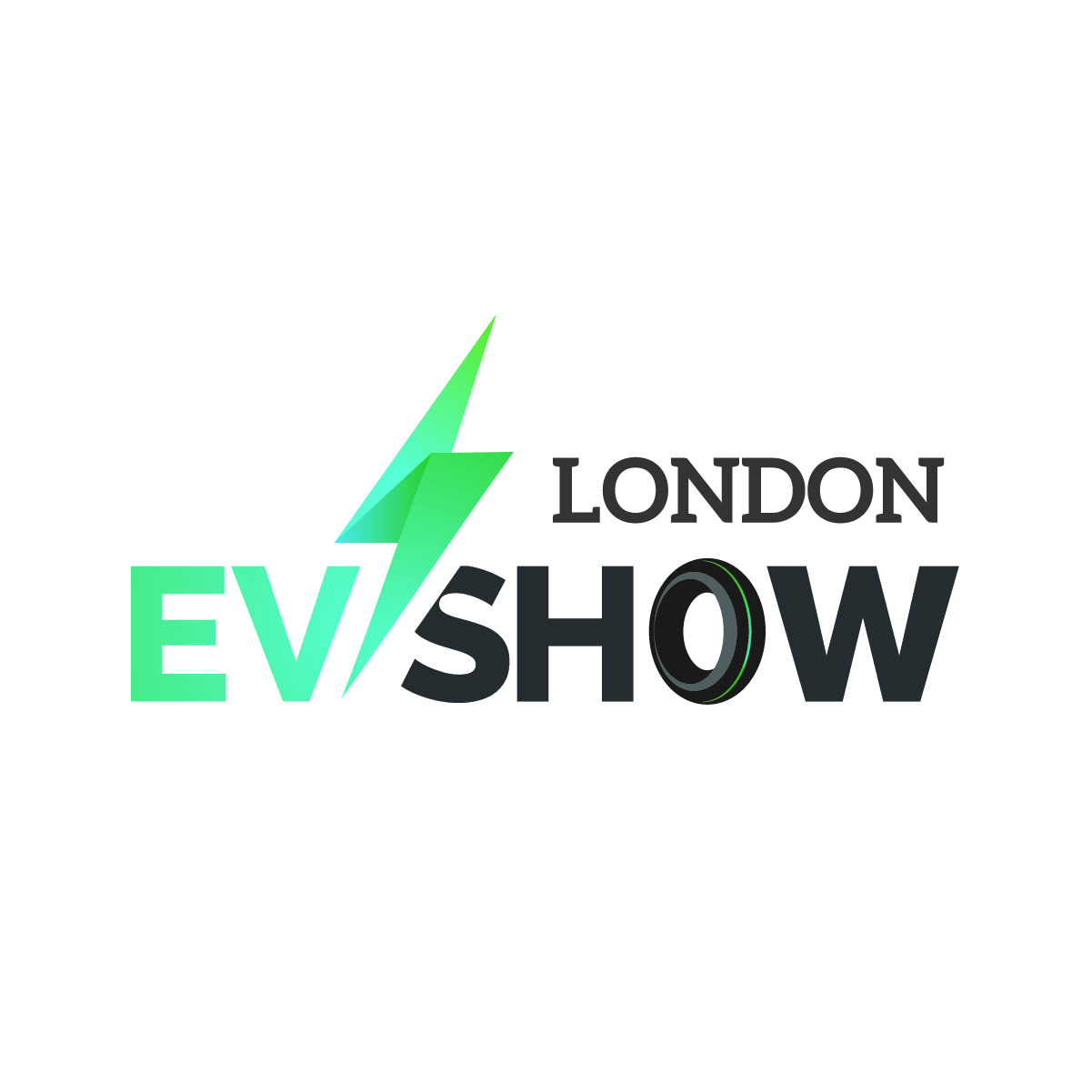 London EV Show 
We are delighted to announce a new media partnership with @LondonEVShow. Following the remarkable success of its previous edition the London EV Show 2022 is all set to take place from 29th November – 1st December 2022 at ExCel London, the next edition of the London EV Show will once again bring the entire EV value chain under one roof to network with major industry players and identify numerous business opportunities in a hypercompetitive EV market. We are delighted to be working with other EV events to share knowledge and connections to help each other!
DUKU EV
Duku is a UK-based product design consultancy with a specialism in EV charging infrastructure. Their experienced design team are committed to producing innovative design solutions that exceed expectations. 
With this comprehensive knowledge and expertise in the industry, Duku EV was created and has since established itself as one UK's leading electric vehicle charging consultancies, working on a large number of EV charging projects across the country. The company has now created their very own revolutionary charger which incorporates a revolutionary patented motorised cable management system.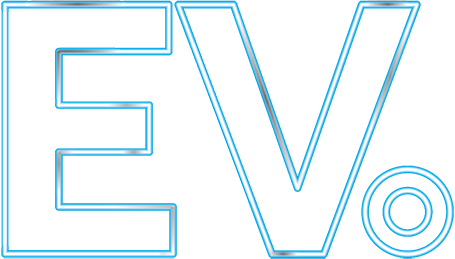 EV Magazine 
EV Magazine is the ultimate digital guide to the future of electric vehicles at a time when the electric revolution has only just begun…
The world's newest EV magazine also boasts an amazing website & newsletter alongside the launch of its EV LIVE exhibition, conference, awards and executive alliance in 2023.
Going Global – EV LIVE will have a presence in London, Dubai and the USA.
Eco Charger E-ATV
Eco Charger are the leading manufacture of all electric Quad bikes (ATVs). Based in the UK, Eco Charger Quad bikes are manufactured in Britain and shipped globally via a network of passionate Dealers. The comprehensive range of 2WD & 4WD quad bikes offer 'all electric' alternatives to traditional 'Petrol' driven quads at every level of performance & endurance.
OOMHP
Oomph exists to develop intelligent mobile charging solutions that remove the many barriers to EV adoption. Critically, our human-centred approach is motivated as much by inclusion as decarbonisation. For example, we understand that charging anxiety and the need to feel safe while your vehicle's charging is a bigger concern than range anxiety among women and vulnerable groups.

Rivervale
Since its beginnings back in 1957, Rivervale has built a solid reputation among car buyers in Brighton and Hove. In 2020, we proudly took the MAXUS Van franchise for East and West Sussex. Our dealership is easy to find too, located off Old Shoreham Road on the west side of Brighton. Rivervale MAXUS is the only light commercial showroom in the city!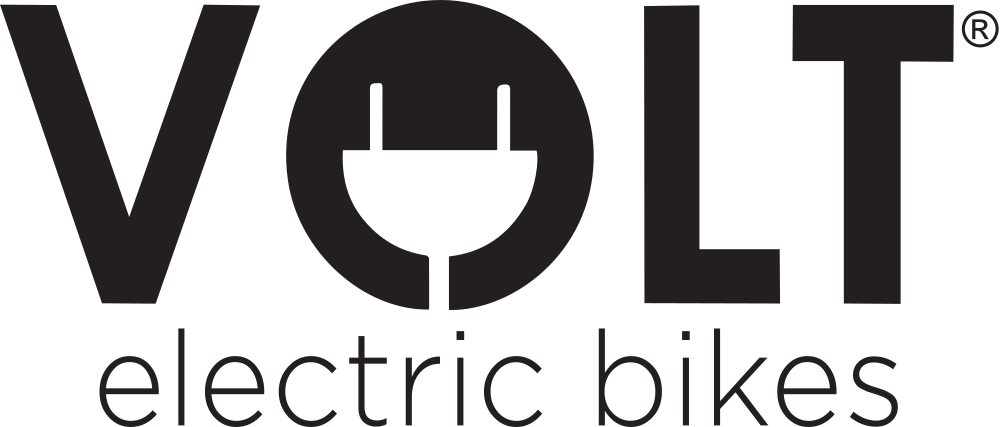 Volt Bikes
VOLT is a multiple award-winning UK manufacturer focused on producing high end, stylish and affordable electric bikes. Founded in 2010 by brothers James and Lyle Metcalfe, VOLT has become a brand recognised for quality, reliability, performance and exceptional value. Designing e-bikes that are beautiful and don't look "too electric" was and still is the starting point for any of VOLT's models. VOLT recently moved all its manufacturing process over to the UK, opening a brand-new factory in Milton Keynes to service the fast growing e-bike market.

Eskuta 
Founded in 2015 by entrepreneur Ian O'Connor, Eskuta is a leading electric bike manufacturer based in Nuneaton, Warwickshire dedicated to providing eco-friendly, efficient, and affordable transportation solutions for both the leisure and last-mile delivery markets. Eskuta's mission is to revolutionize the way people move around towns and cities by offering high-quality electric bikes that are both stylish and practical. The company's products are designed to help reduce traffic congestion and air pollution, while also providing an enjoyable and hassle-free riding experience.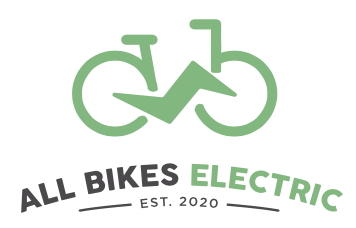 All Bikes Electric
All Bikes Electric is an independent electric bike shop located in the beautiful seaside city of Brighton on Queens Road. Our store stocks an incredible range of electric bikes and accessories, catering to a diverse range of styles, preferences, and budgets. We pride ourselves on sourcing the best range of electric bikes from around Europe, including renowned brands such as Moustache, Thok, Gepida, Victoria, MiRider, Estarli, Econic, as well as further afield brands including Pedego and Kona. Our passion for exploration is the driving force behind our business. Based in Brighton, we are ideally located to take advantage of the stunning surroundings. With the seaside on our doorstep and the South Downs within easy reach, our electric bikes offer the ultimate freedom to explore.




wallbox
Wallbox is a global technology company, dedicated to changing the way the world uses energy. Wallbox creates advanced electric vehicle charging and energy management systems that redefine users' relationship to the grid. Wallbox goes beyond electric vehicle charging to give users the power to control their consumption, save money, and live more sustainably. Wallbox offers a complete portfolio of charging and energy management solutions for residential, semi-public and public use in more than 113 countries around the world. Founded in 2015 and headquartered in Barcelona, the company now employs more than 1,000 people in its offices in Europe, Asia, and the Americas. For additional information, please visit www.wallbox.com.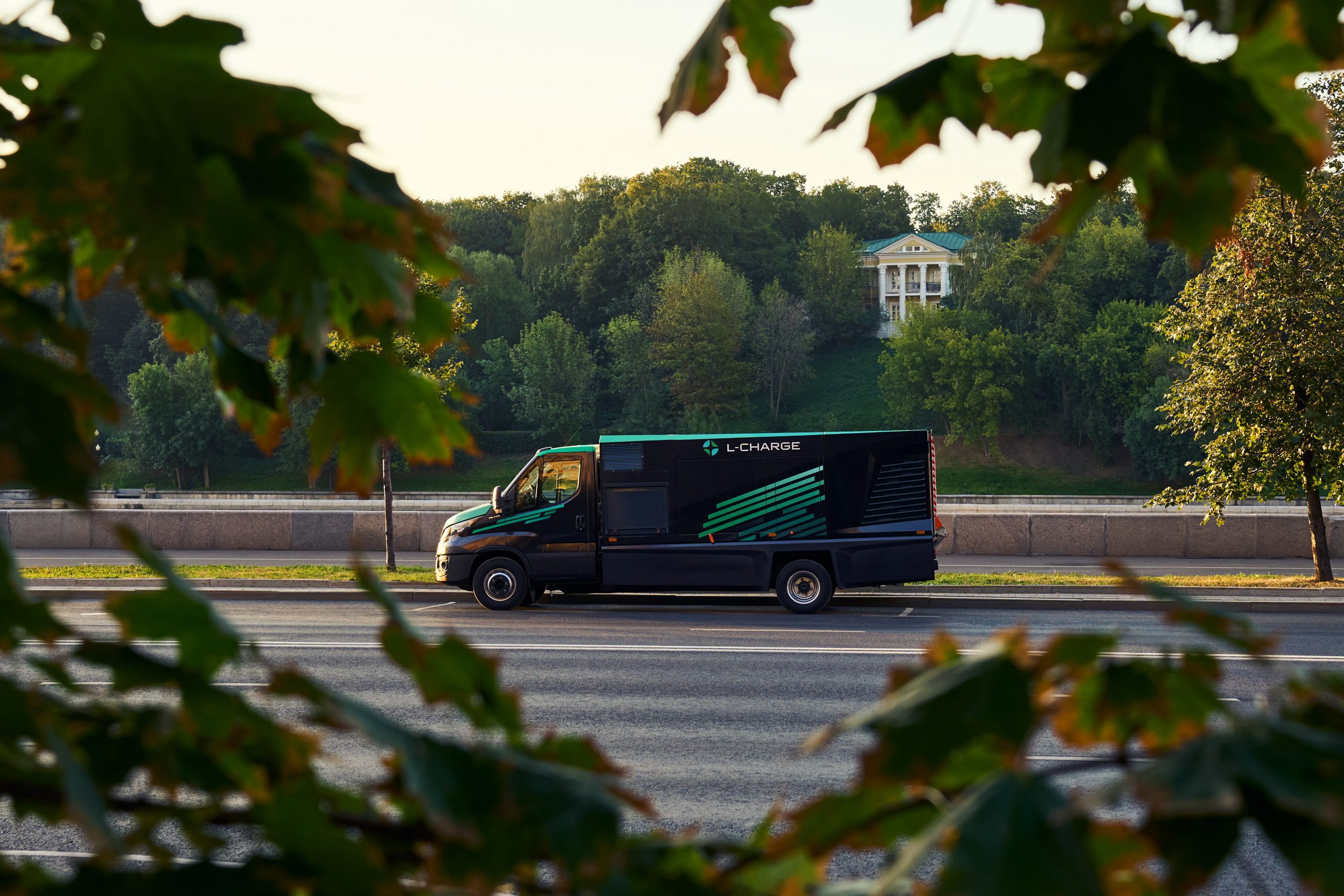 All Bikes Electric
​The L-Charge mobile charger is an off-grid, van-based solution that's multifuel enabled – allowing it to function as an autonomous mini-power plant. This mobile charger doesn't need a grid connection or a regular change of batteries – it produces electricity via a generator installed on board. It uses LNG/Hydrogen, or a mixture of both, and only requires refuelling once a week.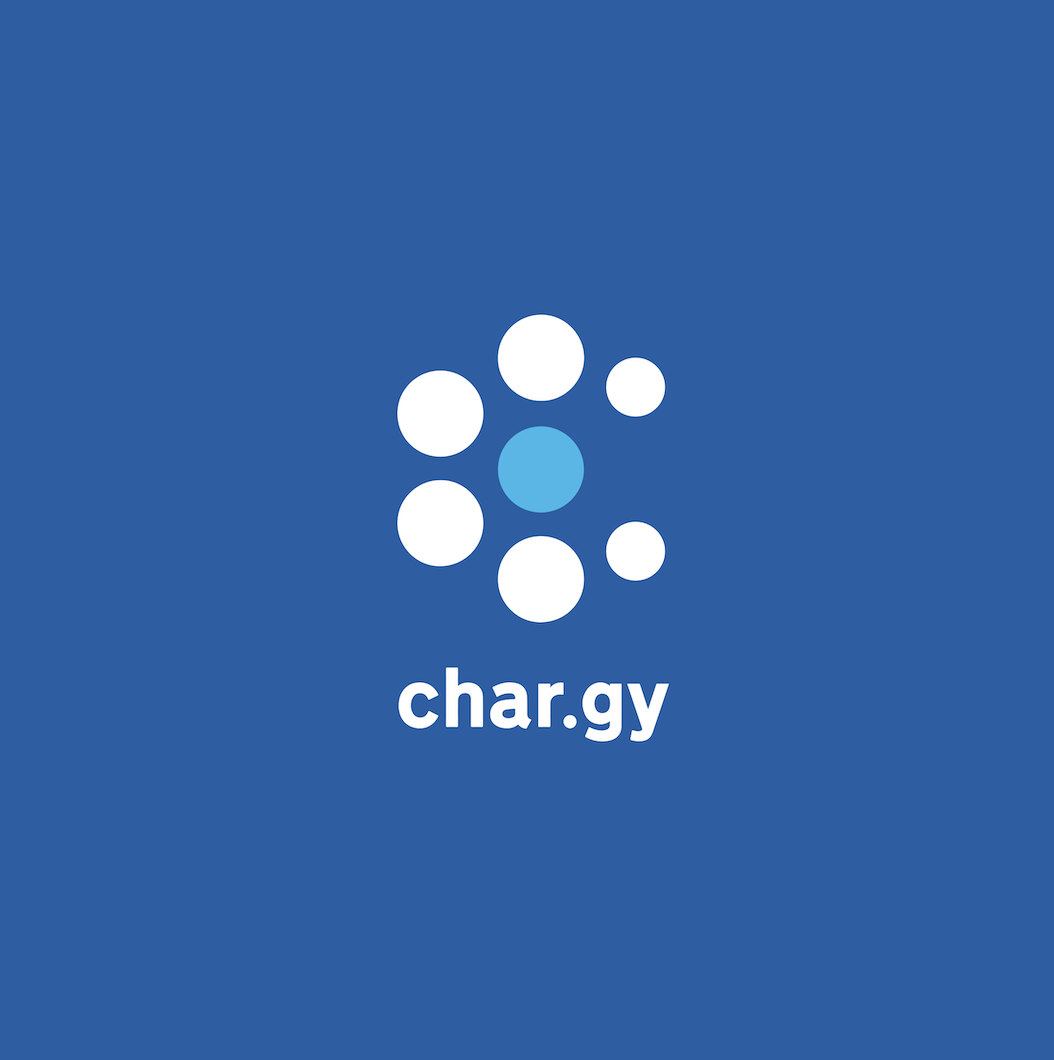 Char.gy
 As a national public charging network, Char.gy supports councils, venues, hotels, and more with their fully funded charging network and free installations. Their commitment to expanding access to charging infrastructure is truly impressive.
🔋🚗 With two charging designs to choose from, Char.gy ensures that there's an option perfectly suited for your needs. Charging your electric vehicle has never been easier!
🌟 During Fully Charged, we had the privilege of experiencing one of Char.gy's demo units. This option allows you to see firsthand how their charge points work, and they even offer remote demos. It's an incredible opportunity to witness their innovation in action.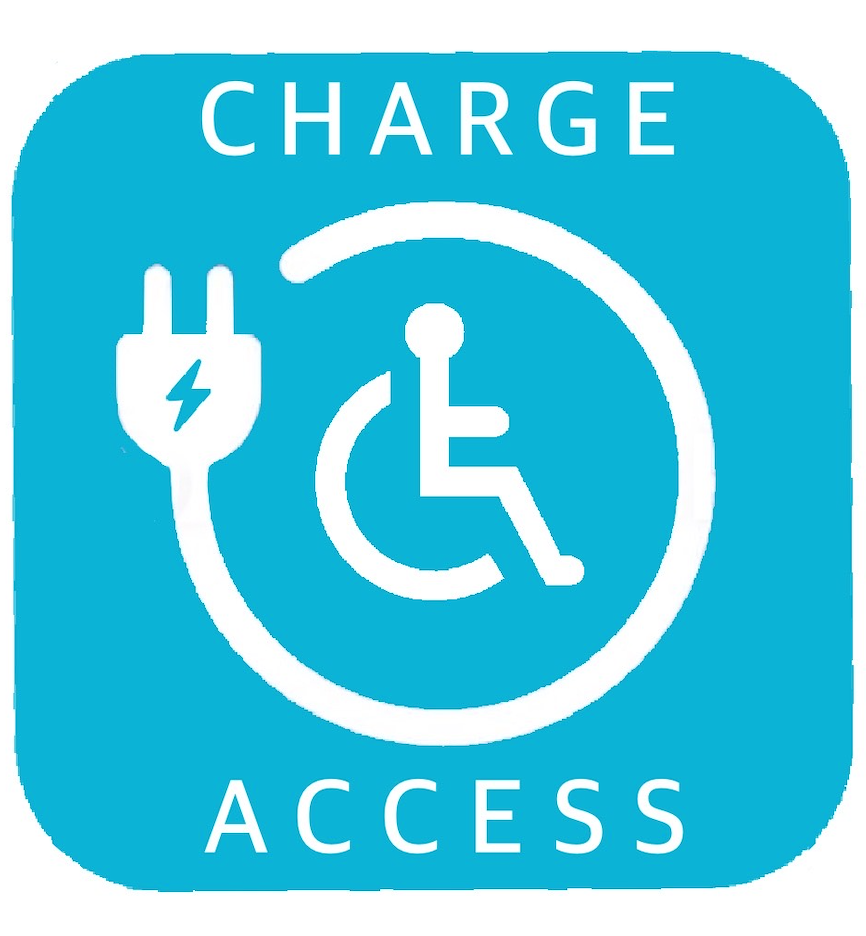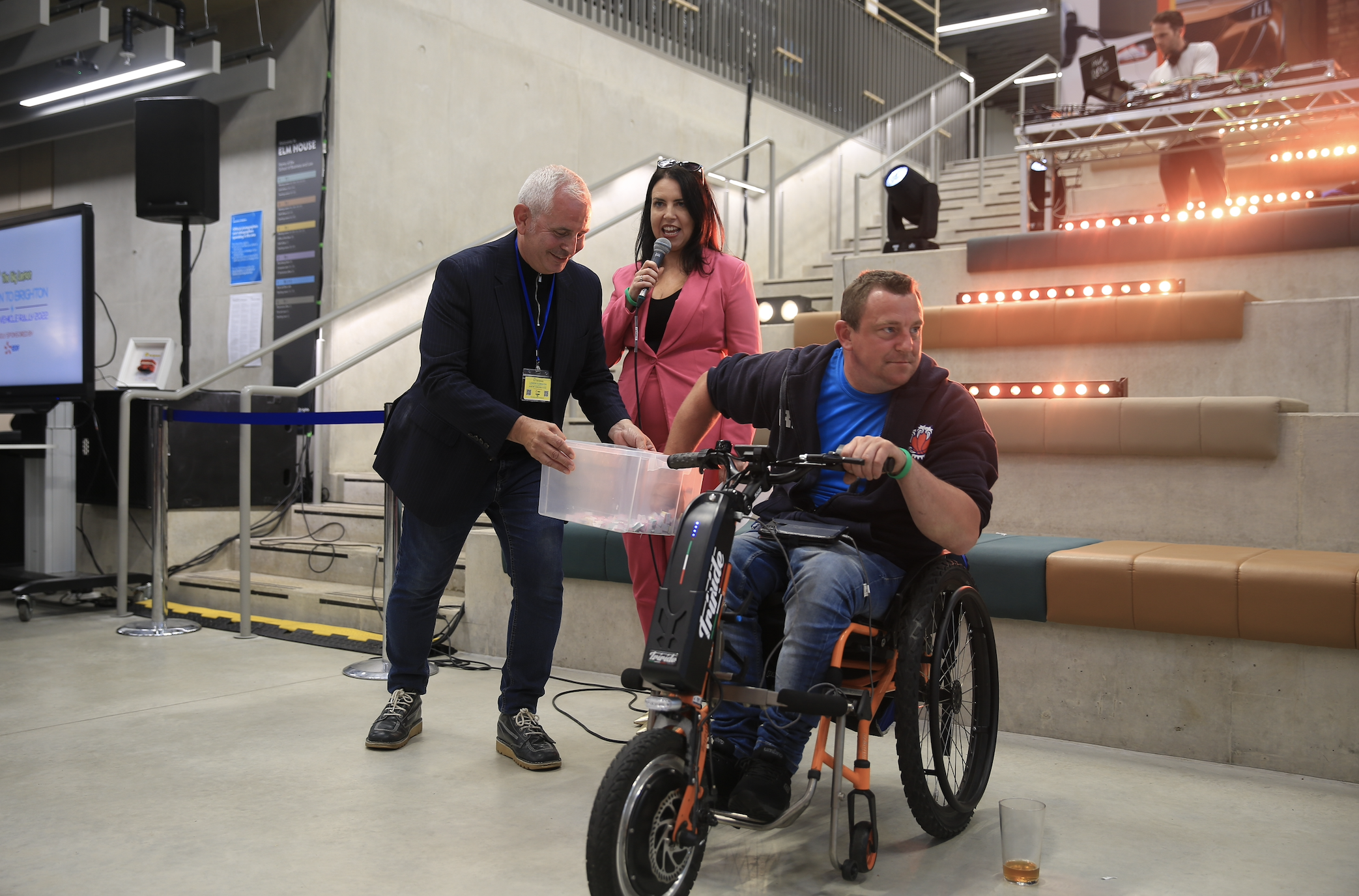 Charge to Access
This year we are pleased to be working with charge2access to make our event even more accessible. Partnering also with DFDS and Motability will  ensure easier access if you're in a wheelchair, have specific requirements or simply need more space. Making sure all our venues are accessible and wheelchair friendly. Insuring all chargers en route are suitable and following the BSI Pass 1899 standard. 
The rally will bring a focus on what is possible. How we can get any driver with any kind of personal challegne into the Rally and competing. With the help of our marketing pedigree and public relations experience we will through press, digital /broadcast media, influencers and celebrity endorsements reinforce the message that anyone can get "home on the range' we note that Motability run two or three roadshows per year promoting their services. We would like to run one per month for Motability through current PR and highlight what is possible.
We will look at the options available to ensure that we adapt our terms and logistical arrangements to accommodate all. The series of events throughout the year will provide huge exposure, content and coverage for Motability and we will ensure we highlight its aims and ambitions throughout the marketing campaign for the rally itself. Having worked with Ricky Perrin and the team GB wheelchair basketball squad comprehensively in 2022 we understand a lot more about specific needs and requirements.
DFDS our partner is committed to making travel on their services as comfortable as possible for passengers with reduced mobility, disabilities and special needs.
Their team onboard and ashore have been provided with Disability Awareness Training to ensure the highest standards of care. This includes assistance boarding and/or leaving the ferry, assistance with baggage and/or any specific medical equipment. Assistance with toilet facilities, adapted cabins for the overnight crossing and accessible bar and restaurant facilities. There is an adapted 2 birth cabin with wheelchair access and several more adaptations planned in due course, entrance will have full use of the VIP lounge with reclining chairs and bedding will be provided.  
All of the events planned are to be held at fully accessible venues – the start event and all of the midpoint events will be fully vetted for their accessibility and inclusivity. We anticipate that around 75 teams will compete with around 10 cars, 10 motorcycles and several commercial vehicles taking on the Dieppe to Paris part of the Rally. Full clarity will be given on entry details and as much support as needed will be provided – just €200 for entire event including hospitality