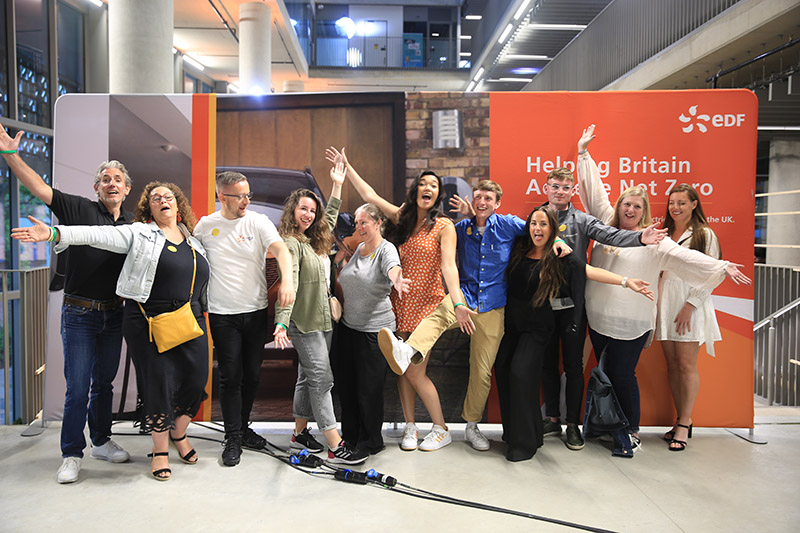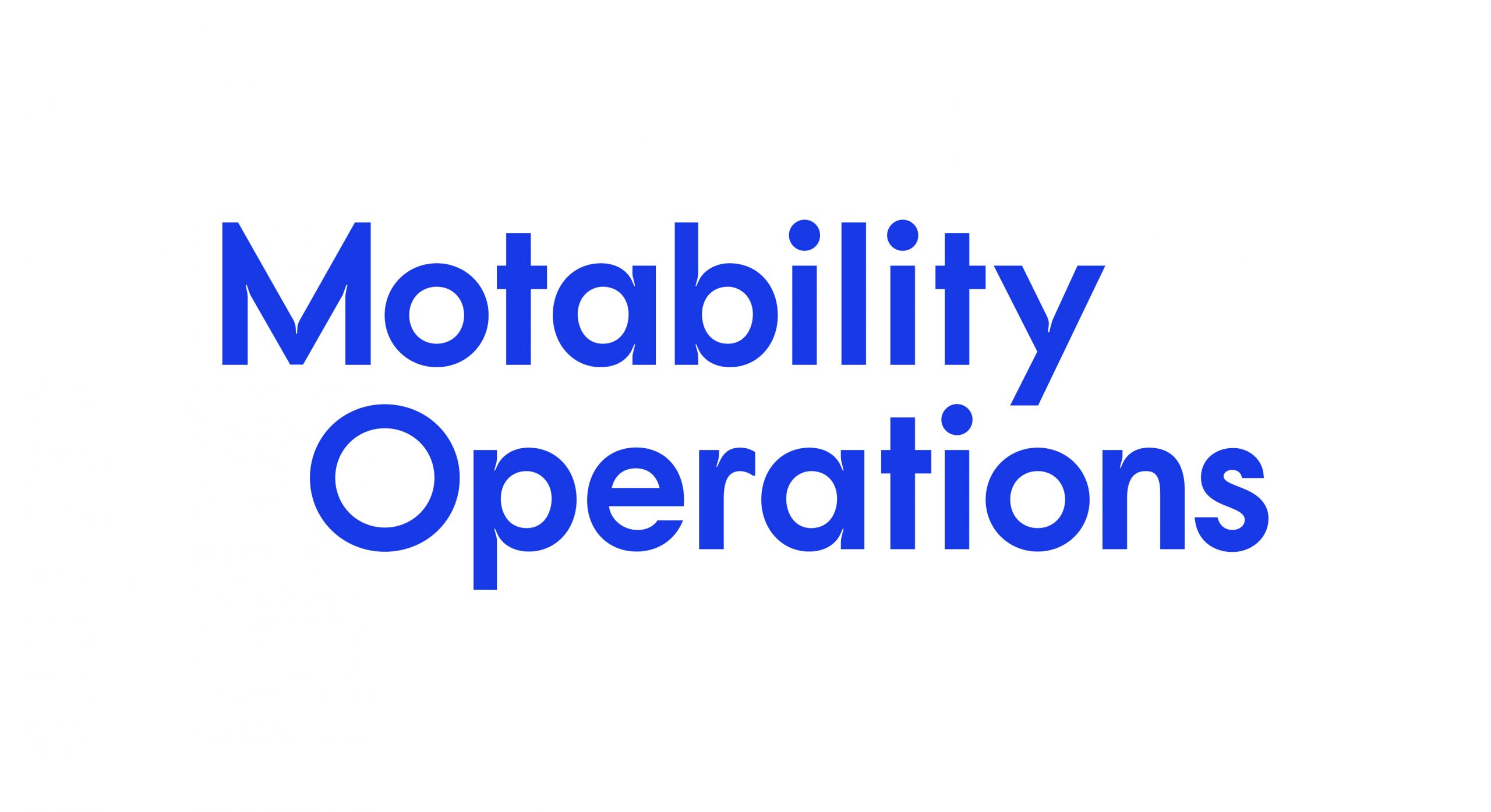 Motability Operations
We are delighted to announce Motability Operations are supporting the rally this year, 
Jonathan Jenkins, Head of Innovation at Motability Operations said:
"With the transition to electric vehicles approaching in the UK, we're working hard to support our 650,000 Motability Scheme customers as they make the switch.
We see this collaboration, as a fun and inspiring way for our customers to hear more about our journey to electric, help our customers combat range anxiety and highlight how EVs can be accessible for everyone. We can't wait for our customers to get involved."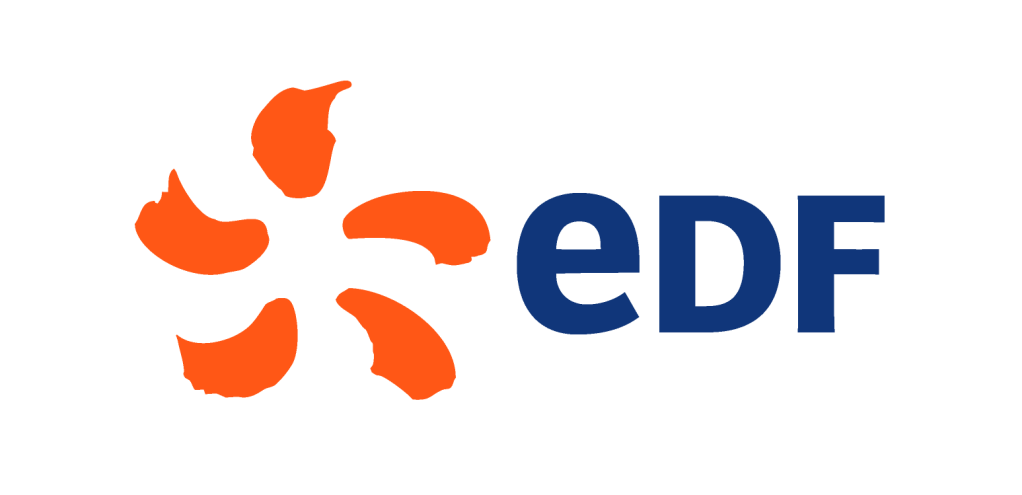 EDF
We are pleased to announce EDF the U.K.'s biggest generator of zero carbon electricity, will be sponsoring the rally for the third year in a row. EDF Energy is a British integrated energy company, wholly owned by the French state-owned EDF (Électricité de France), with operations spanning electricity generation and the sale of natural gas and electricity to homes and businesses throughout the United Kingdom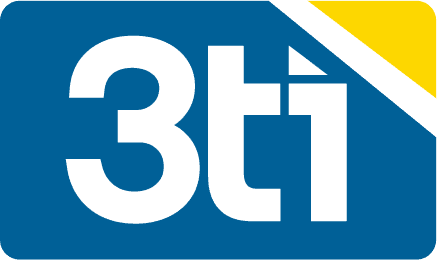 3ti Energy Hubs 
Excitement is building as we proudly announce that 3ti is gearing up for another electrifying adventure! This year, we're thrilled to be participating in the London to Paris EV Rally for the second time. After having a blast last year, we couldn't resist joining in on the fun again.
Not only are we eager to defend our award-winning title from last year, but we're also taking our commitment to sustainability to the next level by sponsoring the Awards event for the most efficient vehicles at the new Soho House Brighton Beach House. This is a fantastic opportunity for us to celebrate and support the growth of sustainable transportation and to boost the roll out of EV charging infrastructure to help decarbonise the transport sector. Join us on our journey to leave something better behind.  

The Big Lemon 
In 2006 a group of people got together in a pub in Brighton to discuss public transport and decided to set up a Community Interest Company to provide affordable and environmentally-sustainable bus services in the local area.  Soon afterwards The Big Lemon was born, and we now operate six local bus services in the Brighton area and a wide variety of coach services both locally and nationally.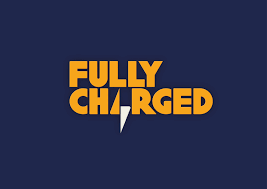 The Fully Charged Show 
Fully Charged is a YouTube channel, podcast, website, and live event focusing on electric vehicles and renewable energy founded by writer, broadcaster and actor Robert Llewellyn.
We are pleased to announce that Fully Charged will be supporting the London to Brighton to Paris electric vehicle rally for a third year in a row! We are delighted to be working with partners like Fully charged. 

Current PR 
Following the success of the last two electric vehicle rallies, L2BEVR have appointed Current PR to be their official PR agency going forward. This will include the London to Brighton – Brighton to Paris, Dublin to Belfast and more upcoming international EV events. We have been liaising with sponsors to create commercial partnerships and opportunity's, raising awareness of the event using traditional and digital media, and managing all event logistics including running the event on the day. We look forward to working with Current PR on future rallies.
University of Brighton
We are extremely proudly working with the University of Brighton on this hugely exciting project. The University has been a huge support and the 
Vice-Chancellor Debra Humphris was incredibly supportive during the course of the 2022 event.  She gave a particularly rousing and motivating speech at the Brighton awards ceremony.
The University has an incredibly large and well equipped engineering department with over 800 students in attendance. Their research department is second to none and they are partnering with various international space agencies, vehicle Manufacturers and technology companies across the globe.
We are fully engaging with the alumni, the course leads and most importantly the students. The London to Brighton to Paris electric vehicle rally fully intends to put their hopes and aspirations front and centre with all of the educational elements of the rally.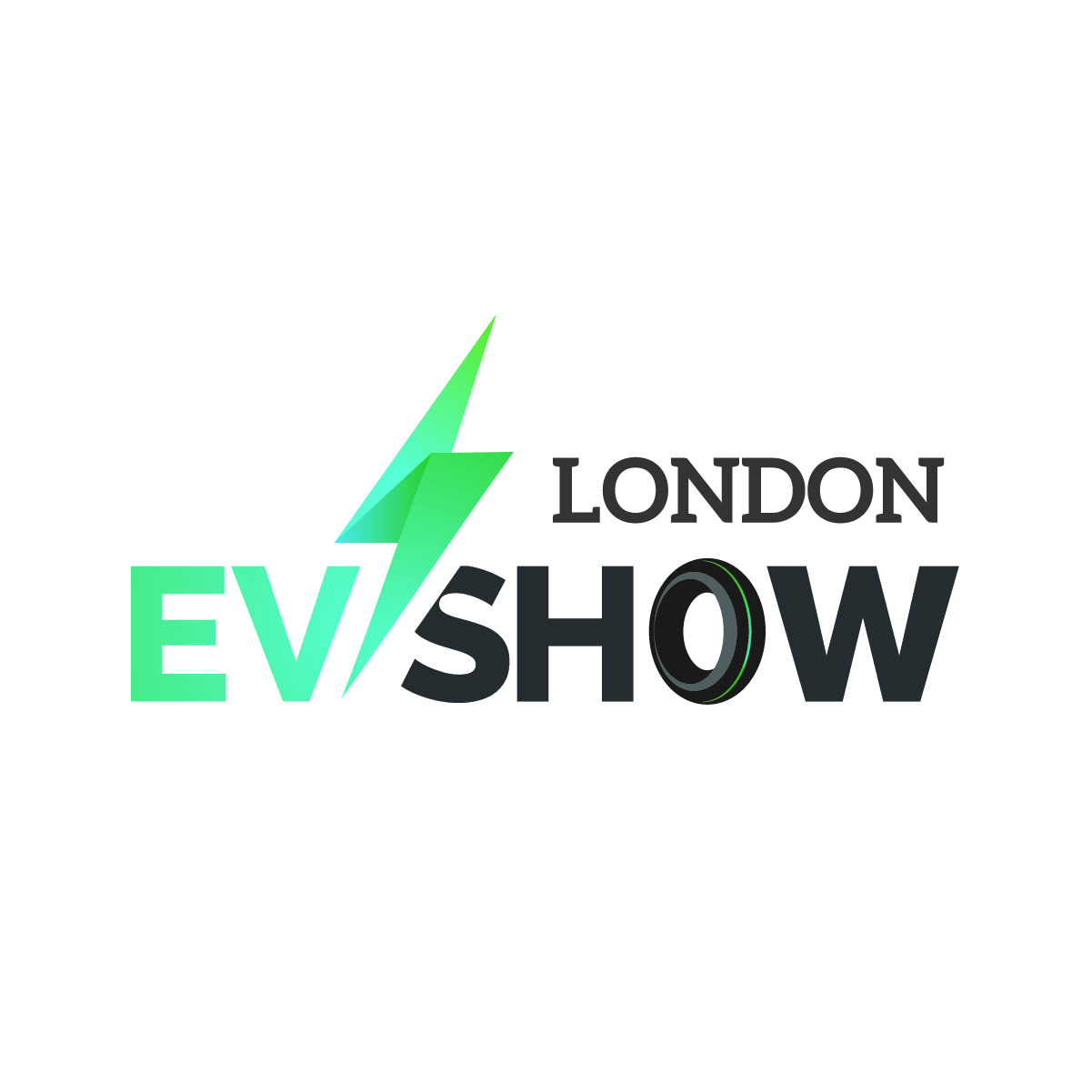 London EV Show 
We are delighted to announce a new media partnership with @LondonEVShow. Following the remarkable success of its previous edition the London EV Show 2022 is all set to take place from 29th November – 1st December 2022 at ExCel London, the next edition of the London EV Show will once again bring the entire EV value chain under one roof to network with major industry players and identify numerous business opportunities in a hypercompetitive EV market. We are delighted to be working with other EV events to share knowledge and connections to help each other!
DUKU EV
Duku is a UK-based product design consultancy with a specialism in EV charging infrastructure. Their experienced design team are committed to producing innovative design solutions that exceed expectations. 
With this comprehensive knowledge and expertise in the industry, Duku EV was created and has since established itself as one UK's leading electric vehicle charging consultancies, working on a large number of EV charging projects across the country. The company has now created their very own revolutionary charger which incorporates a revolutionary patented motorised cable management system.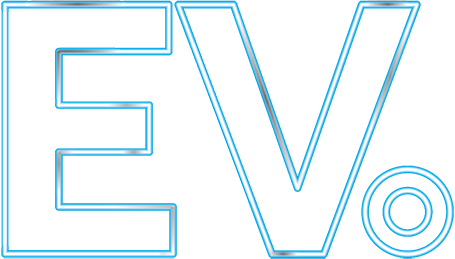 EV Magazine 
EV Magazine is the ultimate digital guide to the future of electric vehicles at a time when the electric revolution has only just begun…
The world's newest EV magazine also boasts an amazing website & newsletter alongside the launch of its EV LIVE exhibition, conference, awards and executive alliance in 2023.
Going Global – EV LIVE will have a presence in London, Dubai and the USA.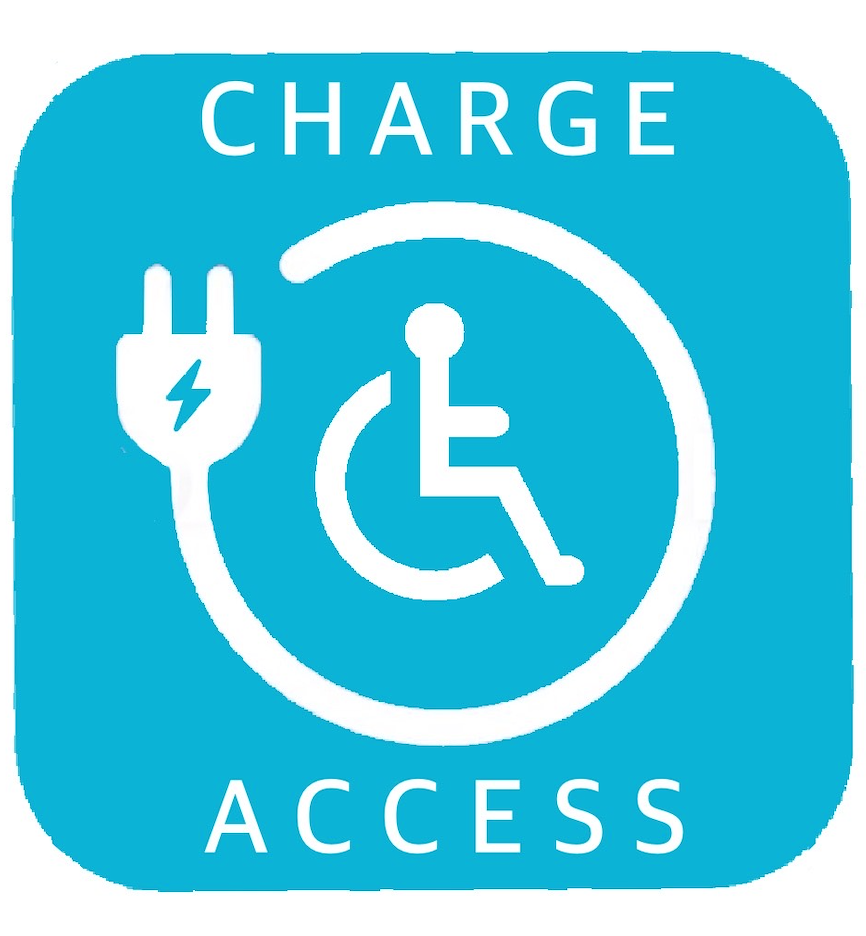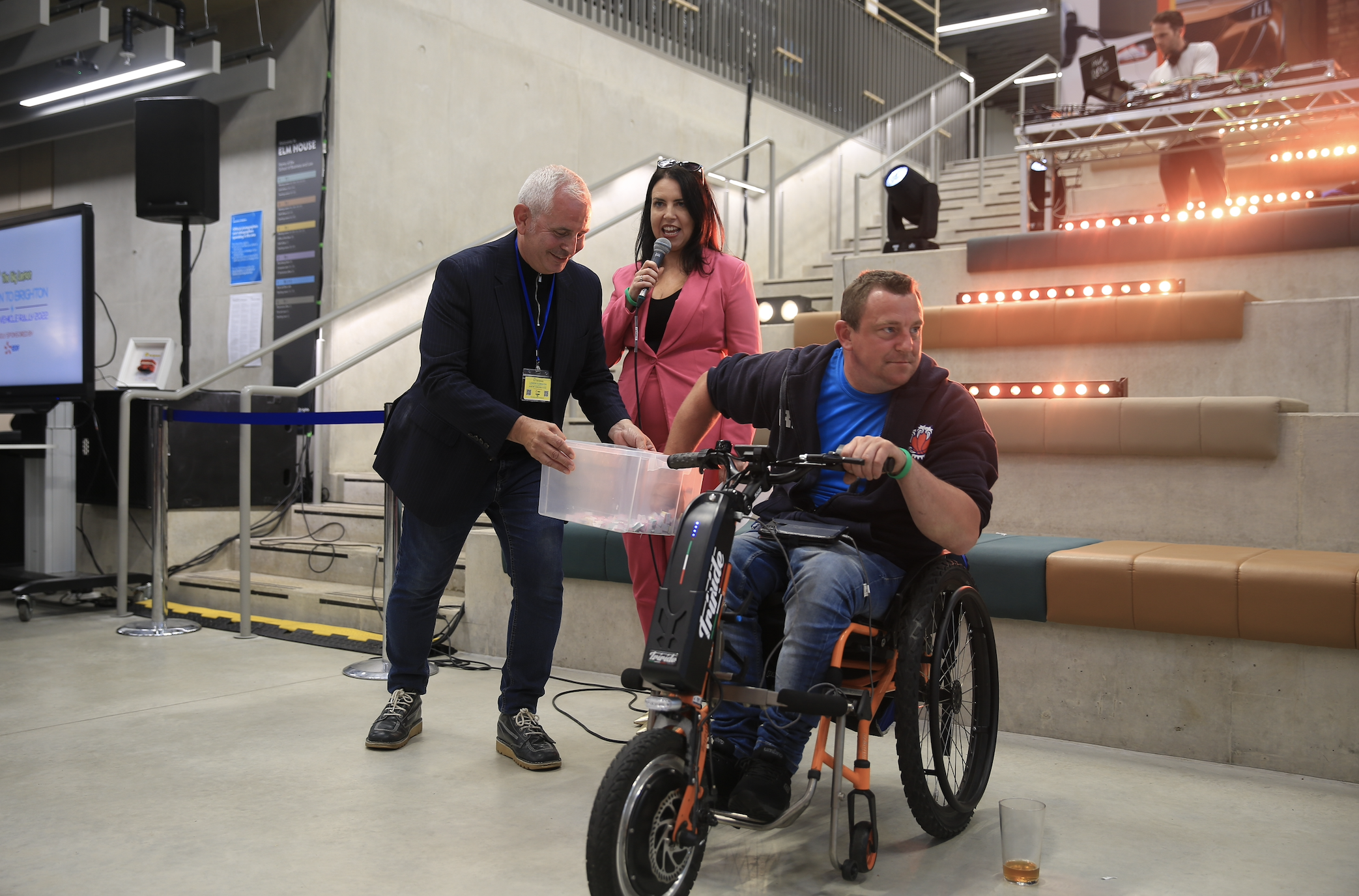 Charge to Access
This year we are pleased to be working with charge2access to make our event even more accessible. Partnering also with DFDS and Motability will  ensure easier access if you're in a wheelchair, have specific requirements or simply need more space. Making sure all our venues are accessible and wheelchair friendly. Insuring all chargers en route are suitable and following the BSI Pass 1899 standard. 
The rally will bring a focus on what is possible. How we can get any driver with any kind of personal challegne into the Rally and competing. With the help of our marketing pedigree and public relations experience we will through press, digital /broadcast media, influencers and celebrity endorsements reinforce the message that anyone can get "home on the range' we note that Motability run two or three roadshows per year promoting their services. We would like to run one per month for Motability through current PR and highlight what is possible.
We will look at the options available to ensure that we adapt our terms and logistical arrangements to accommodate all. The series of events throughout the year will provide huge exposure, content and coverage for Motability and we will ensure we highlight its aims and ambitions throughout the marketing campaign for the rally itself. Having worked with Ricky Perrin and the team GB wheelchair basketball squad comprehensively in 2022 we understand a lot more about specific needs and requirements.
DFDS our partner is committed to making travel on their services as comfortable as possible for passengers with reduced mobility, disabilities and special needs.
Their team onboard and ashore have been provided with Disability Awareness Training to ensure the highest standards of care. This includes assistance boarding and/or leaving the ferry, assistance with baggage and/or any specific medical equipment. Assistance with toilet facilities, adapted cabins for the overnight crossing and accessible bar and restaurant facilities. There is an adapted 2 birth cabin with wheelchair access and several more adaptations planned in due course, entrance will have full use of the VIP lounge with reclining chairs and bedding will be provided.  
All of the events planned are to be held at fully accessible venues – the start event and all of the midpoint events will be fully vetted for their accessibility and inclusivity. We anticipate that around 75 teams will compete with around 10 cars, 10 motorcycles and several commercial vehicles taking on the Dieppe to Paris part of the Rally. Full clarity will be given on entry details and as much support as needed will be provided – just €200 for entire event including hospitality